Used by these great events
How does it work?
Register your event
Create an event profile in 30 seconds to link your brand to your fundraising events.
Create a fundraising event
Add a fundraising event, link charities and say how, when and where you'll fundraise.
Invite participants
Share the event with entrants and ask them to create personal fundraising projects.
Ask participants to share
Participants then ask for donations from their friends and family via e-mail, social media and WhatsApp.
Double your event's appeal with participant fundraising.
Fundraise for multiple events and track your impact in one place.
Add your official charities as beneficiaries.
Bring casual fundraising under your brand's control.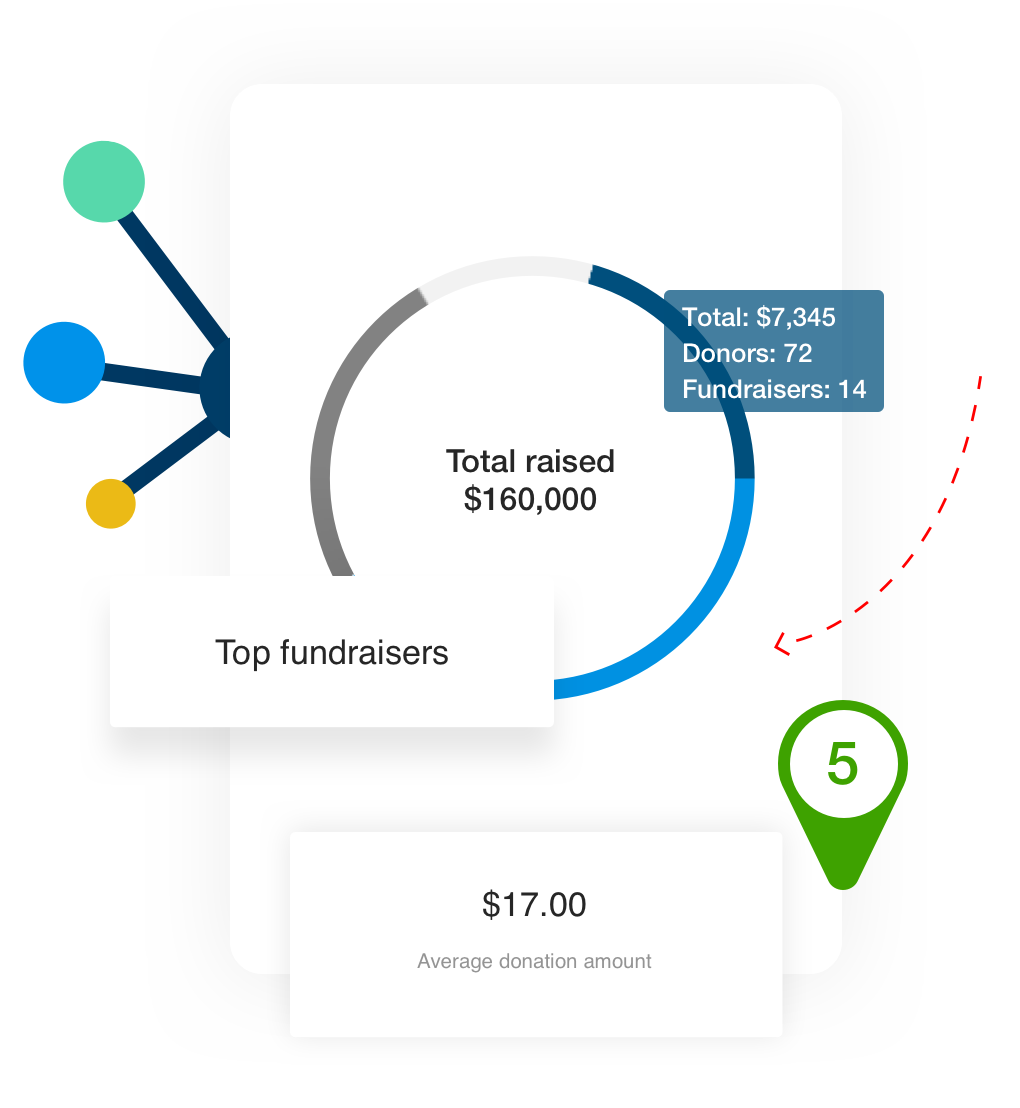 "After the Cape Town Marathon partnered with GivenGain in 2018, the amount raised for charities increased by over 100%."
Janet Welham, Race Director
Cape Town Marathon (World's Greenest Marathon 2017)