What makes us different?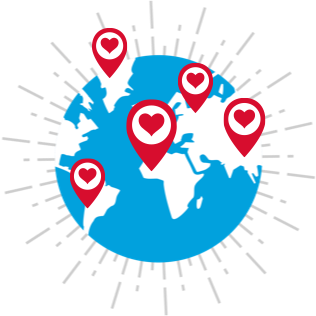 We are a non-profit organisation too!
All donations made on GivenGain are managed by the GivenGain Foundation, a nonprofit organisation registered in Switzerland. We work from offices in the USA, UK, South Africa and Switzerland.
About us
Find and support your favourite charity or discover great new ones.