Used by these great companies
How does it work?
Register your company
Create a corporate profile in 30 seconds to link your brand to your fundraising events.
Create a fundraising event
Add a fundraising event, link charities and say how, when and where you'll fundraise.
Invite staff
Share the event with staff and ask them to create personal fundraising projects.
Ask staff to share widely
Staff then ask for donations from their friends and family via e-mail, social media and WhatsApp.
Boost your social impact and promote team-building.
Encourage friendly competition with public leaderboards.
One dashboard to track the impact of your fundraising event.
Never manually process another donation. All the impact, none of the admin!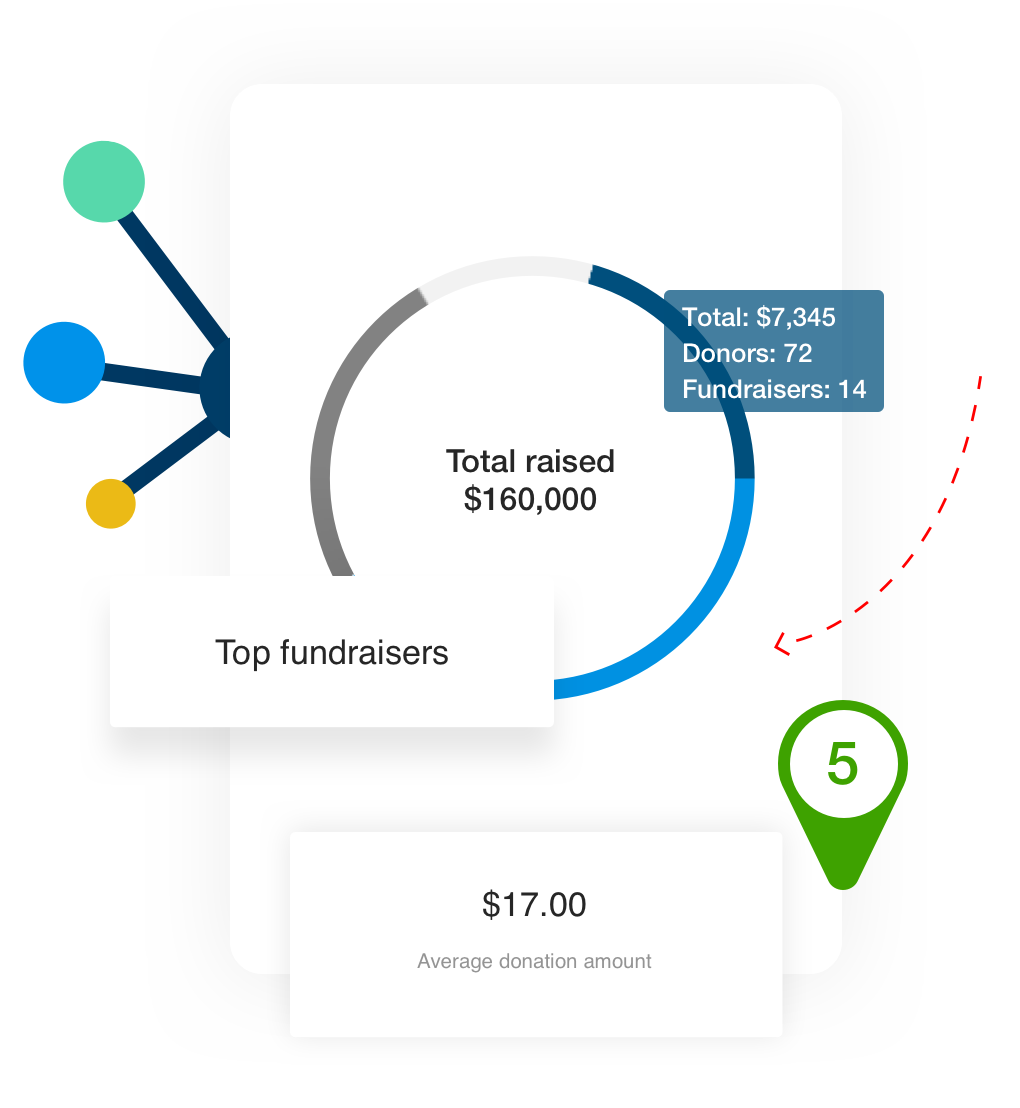 See what these awesome teams achieved for charity.