The most effective way for charities to raise money is to rally their supporters to fundraise on their behalf.
As a non-profit foundation, GivenGain is truly one of a kind. Usually, companies become commercially successful before giving back, but in our case, nothing would have happened without the starting belief that "it is more blessed to give than to receive".
It is with that in mind that we started GivenGain in 2001 with the following simple idea: to massively boost non-profits' fundraising potential by giving them the tools to empower their supporters to fundraise on their behalf.
It was only in 2004, on the momentum of GivenGain's core transactional engine, that our Founders created PayProp – essentially a commercialisation of the GivenGain payment platform for the property industry – under the banner of technology services group Humanstate.
Today, we enjoy the service-based, infrastructural and financial support of PayProp – which has quickly grown to become a leading rental payment platform in multiple regions – and of Humanstate.
That is also how we manage to keep it lean, by only taking a 5% admin fee, all of which is re-invested into building new tools to make giving better for everyone. We help people change the world through automation, the passion of a handful of devotees, and a little help from our friends. Read more about our fees here. You might say we're the quintessential non-profit for 
non-profits.
Who we work with
GivenGain partners with leading organisations in the non-profit, payment and technology areas to improve our user experience and advance online charitable fundraising.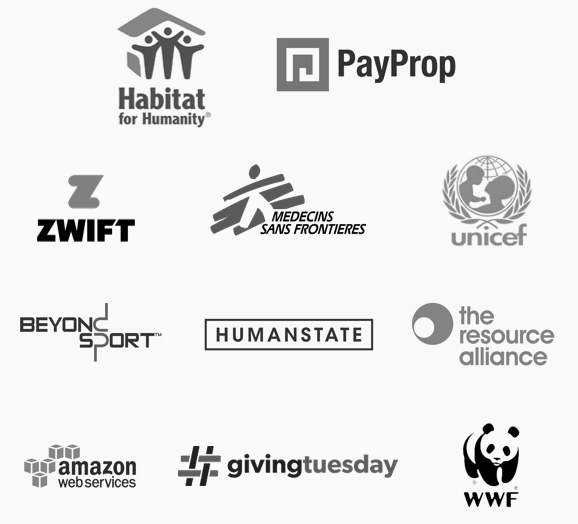 Sign up your charity
What they say
These are some of the leading publications that have covered GivenGain over the years.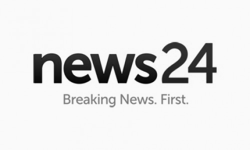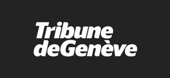 Got a question?
Scroll down for our most common sign-up questions or click here for our complete list of FAQs.
You can also e-mail us directly.
Contact us
*Please note that if you wish to contact a specific charity, you can do so from the "About" section on their profile page.