Create your online fundraising project
It's free and takes less than 5 minutes.

Choose a charity Pick your favourite charity — it can be anywhere in the world.
Create a project Set up your fundraising page. Add images and videos if you like.
Share it with the world Share your project with friends, family, team mates, colleagues — anyone who will support your project!
With us you can take your fundraising global. Receive donations from anywhere in the world in multiple currencies.
We only work with legitimate charities, so you can rest assured your money is going to a good place.
We are a non-profit organisation too. We work from offices in the USA, UK, South Africa and Switzerland.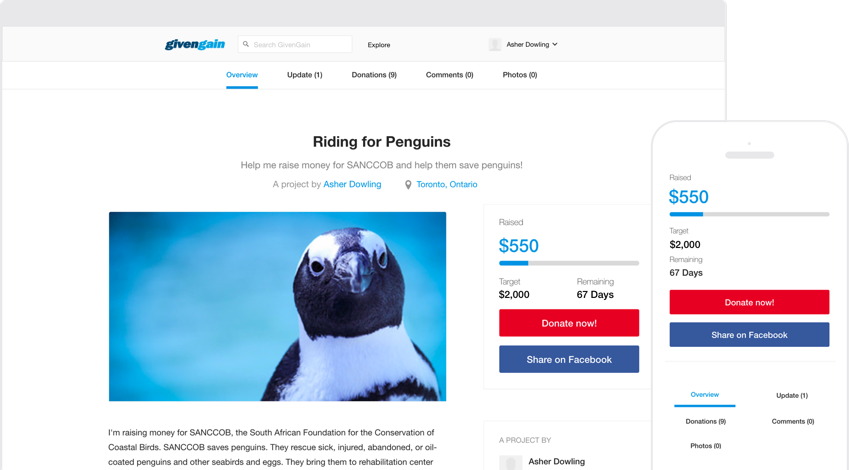 What is my fundraising potential on GivenGain?
How many donors can you get? Think family, friends, etc.
Please enter a number
You could raise $
0

*

*Based on the average donation amount on GivenGain
Making a difference globally.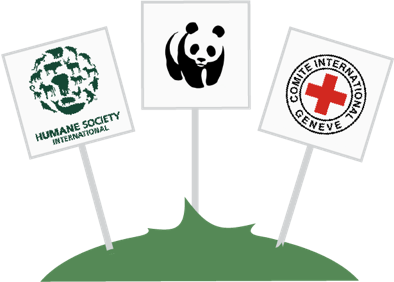 $43 million
raised for over 2,700 charities worldwide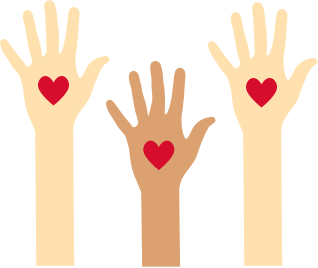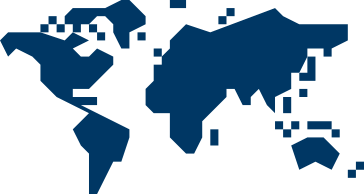 Some of our awesome fundraisers
David Gilmour raised £17,522
for Mediterranean refugees by matching his fans' donations to the Migrant Offshore Aid Station.
View project
Mansour Shakarchi raised SFr47,333
for Fondation CANSEARCH in aid of leukemia research by climbing the Swiss Alps.
View project
Doug Baillie raised R293,464
for orphaned children supported by the Thokomala Orphan Care Organisation by running 56km.
View project
John Malinowski raised $23,700
for the previously disadvantaged children at the Ethembeni School by running the Comrades ultra marathon.
View project
Where does the money go?
All donations made on GivenGain are managed by the GivenGain Foundation, a nonprofit organisation registered in Switzerland. We work from offices in the USA, UK, South Africa and Switzerland.
GivenGain in the media
These are some of the leading publications that have covered GivenGain over the years.