Foundation
---
The GivenGain Foundation is a non-profit organisation based in Switzerland and manages all donations made to projects listed on GivenGain.
Although many other donation management services are for-profit enterprises, we believe that managing donations through a supervised Foundation creates greater transparency and value for the global non-profit community. The Foundation does not pursue any political, religious or sectarian goal - it serves human rights.
Unlike some, GivenGain does not make a profit on your donations. This is made possible through our unique relationship with the GivenGain Foundation, a non-profit organisation. We believe that this is the right thing to do.
Foundation board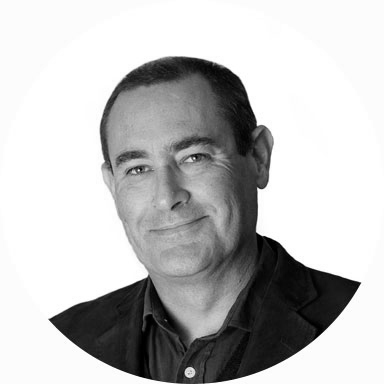 Johannes van Eeden
Co-founder of the GivenGain Foundation and Executive Chairman of the Humanstate Group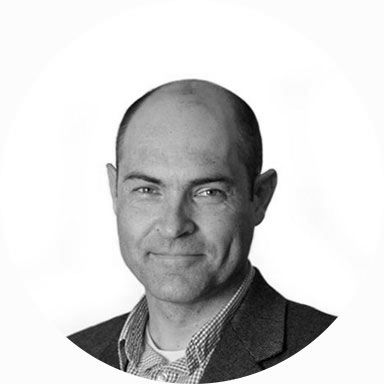 Jaco van Eeden
Co-founder of the GivenGain Foundation and information technology specialist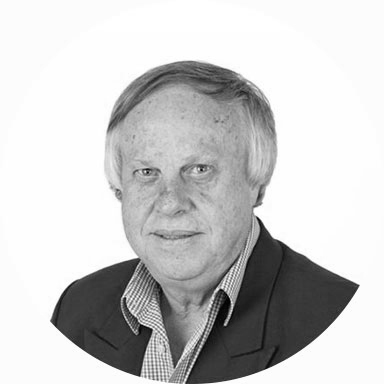 Frans Stroebel
Advocate, diplomat, conservationist, and Chairman of the Board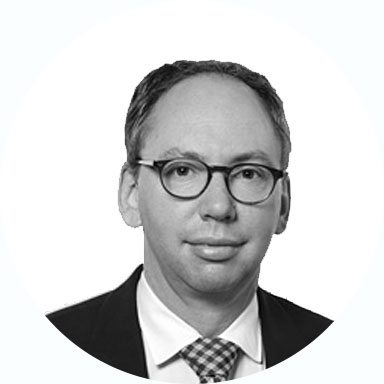 Benoît Merkt
Benoît is an attorney at law and partner at Lenz & Staehelin, the largest law firm in Switzerland.